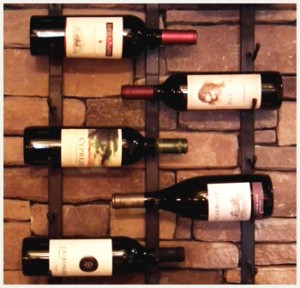 About Basta Pasta
Our journey started in 2004, with a philosophy of becoming the ultimate expression of what an Italian casual dining experience should be. We feature a blend of exquisite Italian food and seafood in casual elegance with expert, attentive, and cordial service. At Basta Pasta one should expect incredibly fresh and flavorful choices with masterful preparation and presentation. We spare no effort in sourcing the finest available ingredients in our market and emphasize the simplicity of Italian cuisine. Offering endless salad and breadstick with your entrée, you can enjoy your choice of hearty homemade pasta dishes or our fresh selection of seafood and pair it with the finest of wines representing the world's most notable regions.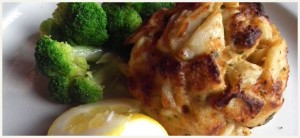 For further information about Basta Pasta Italian Restaurant, just ask us!
Call us at (410) 308-0838 or send an e-mail to basta22@verizon.net.
We look forward to hearing from you!